Our Student Buket Altınçelep Delivered her Speech at the 40th Session of the UN Human Rights Council
4 YEAR(S) AGO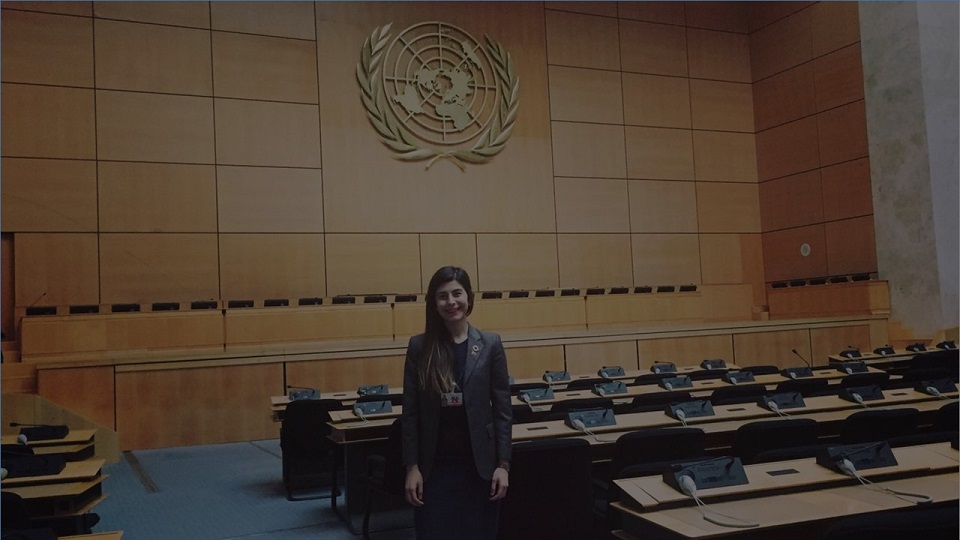 Buket Altıncelep from the Department of Political Science and International Relations at TOBB ETU participated in the 40th session of the United Nations Human Rights Council as a civil society speaker. Altıncelep, who was in Geneva to deliver a speech on "Youth, Democracy and the Rule of Law" also found the opportunity to meet with our Foreign Minister, Ambassador and diplomats.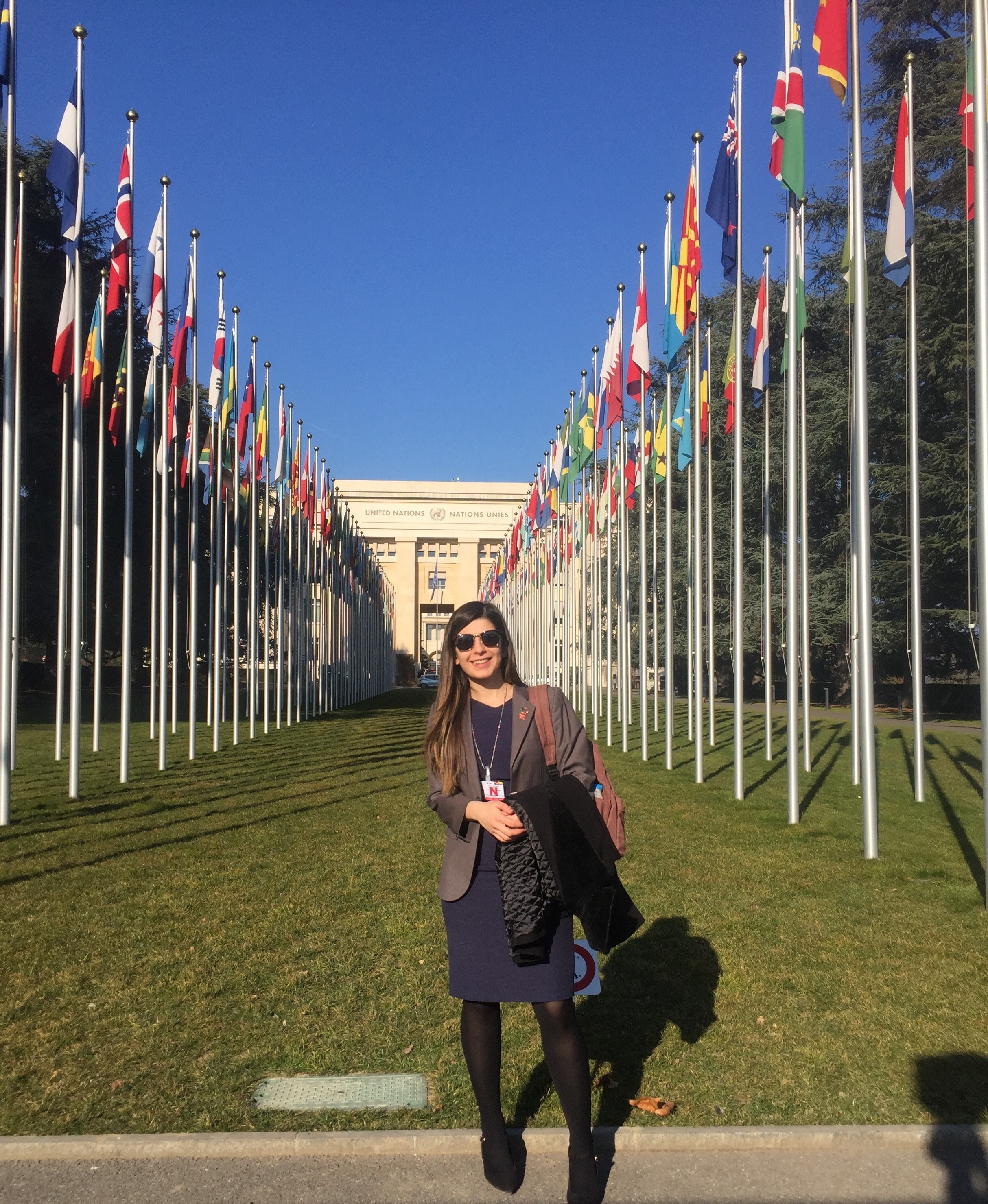 Buket Altınçelep, in her speech at the 40th Session of the UN Human Rights Council on 27 February 2019, emphasized the importance of human rights and protection of the environment stating that climate change poses a major threat to humanity and future. Altınçelep said that the young generation is the last generation who has the chance to eliminate this threat and that reaching the 2030 Sustainable Development Goals is of great importance to ensure the applicability of the principles of democracy and rule of law. Altınçelep underlined that legal regulations are not sufficient for the protection of democracy but also the democratic values ​​should be established in civil society. She expressed the need for these values not ​​to remain on paper and the importance of making them alive. In her speech she adressed that young people should be aware of their rights and it is of the utmost importance that taking these rights seriously will pave the way for a transformative change in society. for this change. She emphasized the importance of education as the most important tool to strengthen respect for human rights and fundamental freedoms.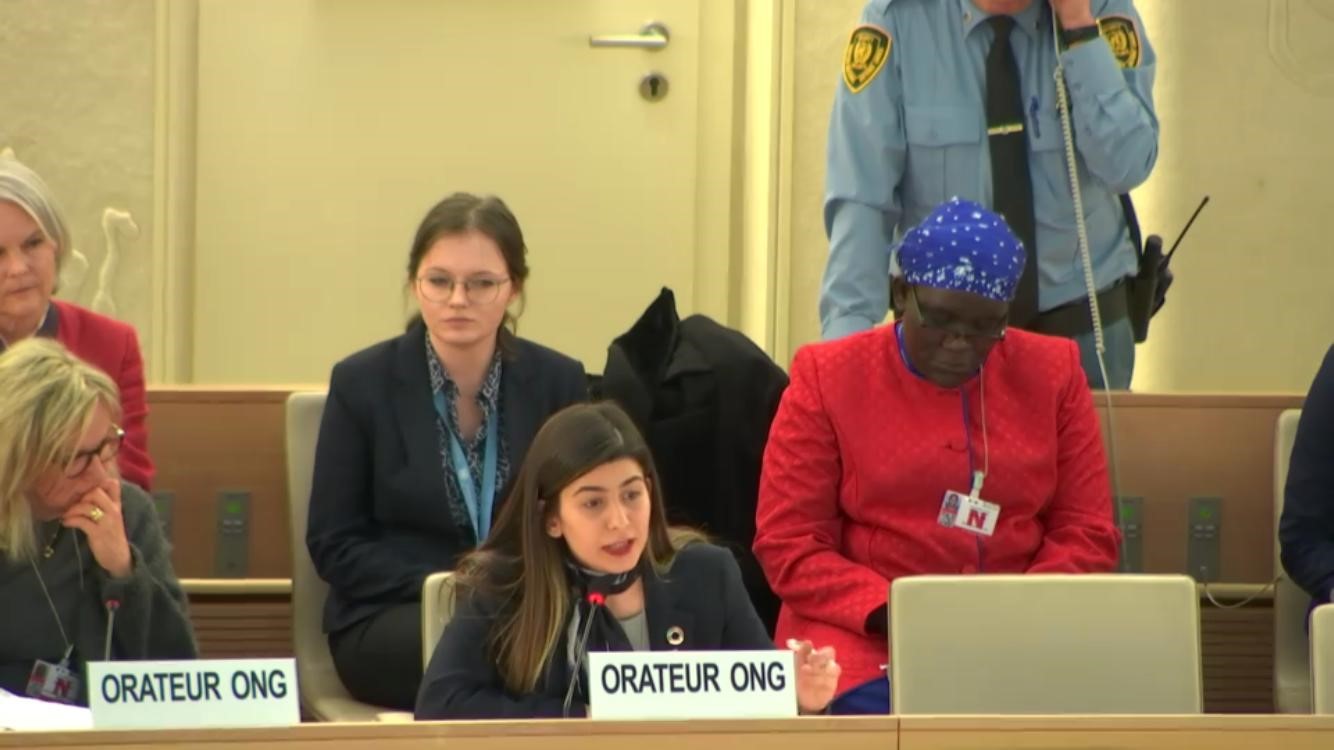 During her stay in Geneva, Altınçelep had the chance to pay a visit to the United Nations Permanent Mission of the Republic of Turkey in Geneva and our Ambassador Mr. Sadık Arslan and the Turkish delegation hosted her. Altıncelep met with our diplomats Erdal Onat and Beliz Celasin Rende.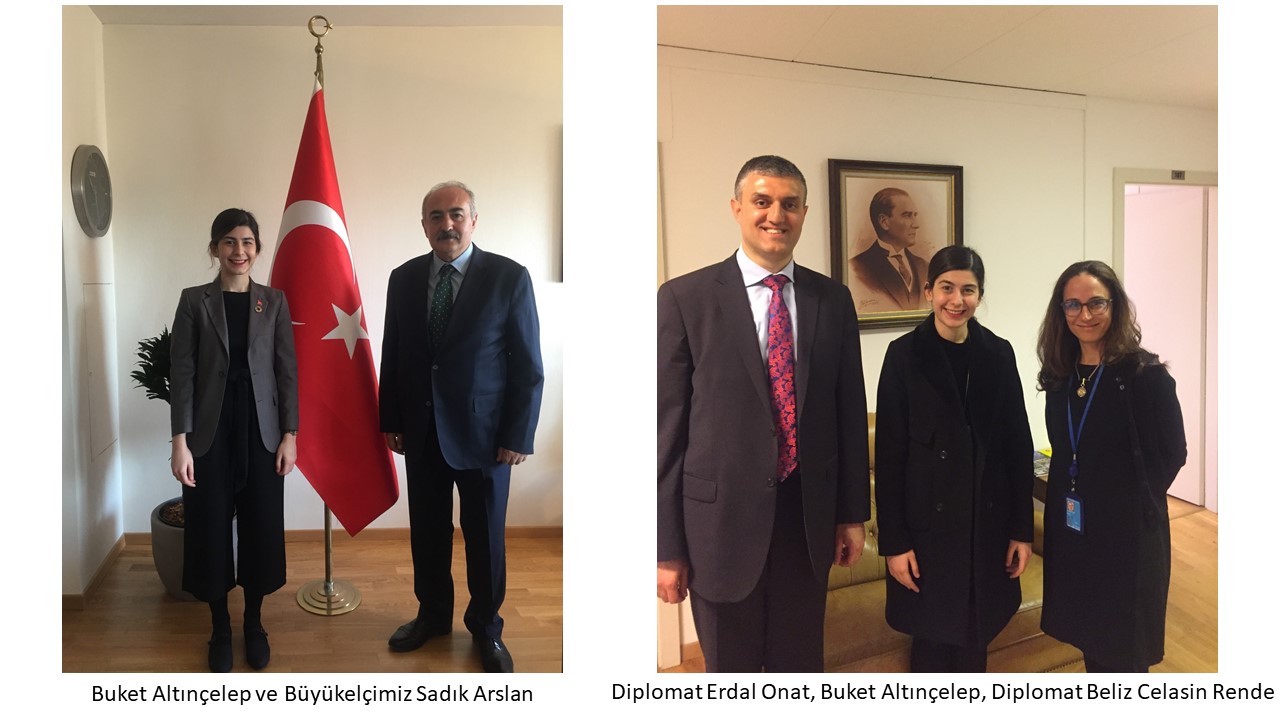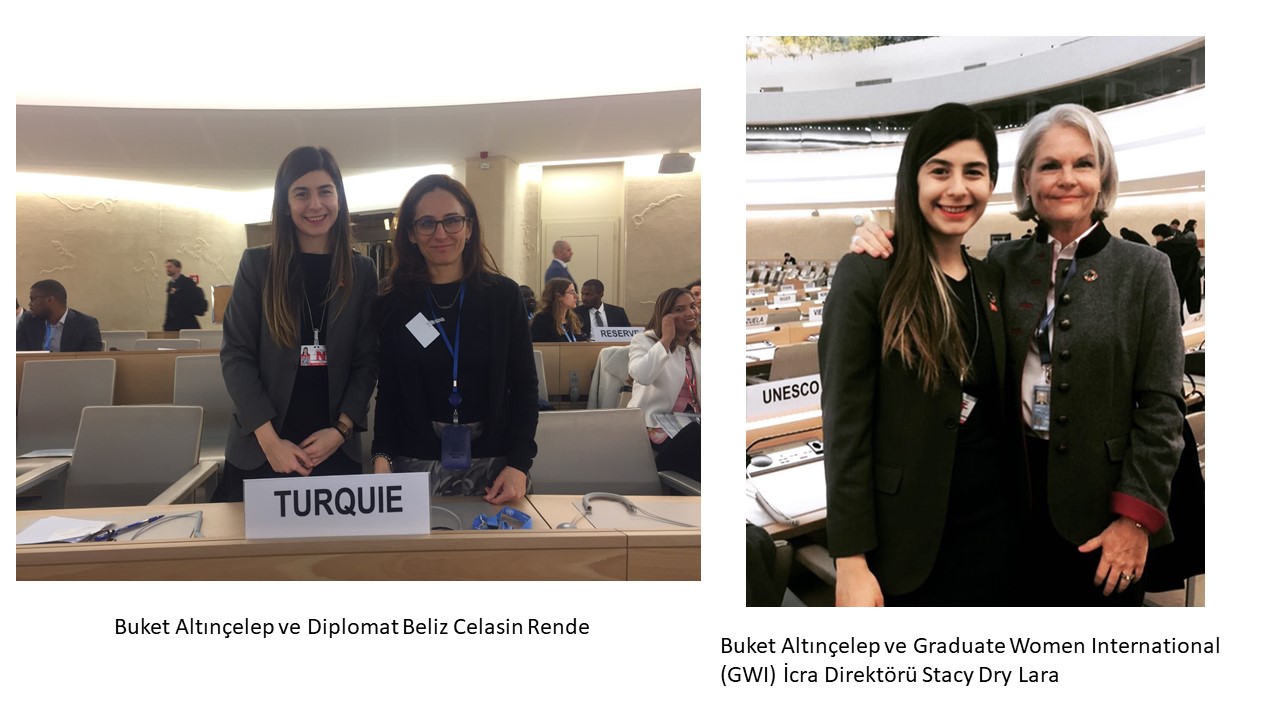 The human rights issues in different parts of the world were discussed at the 40th Session of the United Nations Human Rights Council, which was opened by the UN Geneva Office in Switzerland on 25 February 2019 and addressed to the Council by the Minister of Foreign Affairs Mevlüt Çavuşoğlu. It will continue to be discussed until 22 March 2019.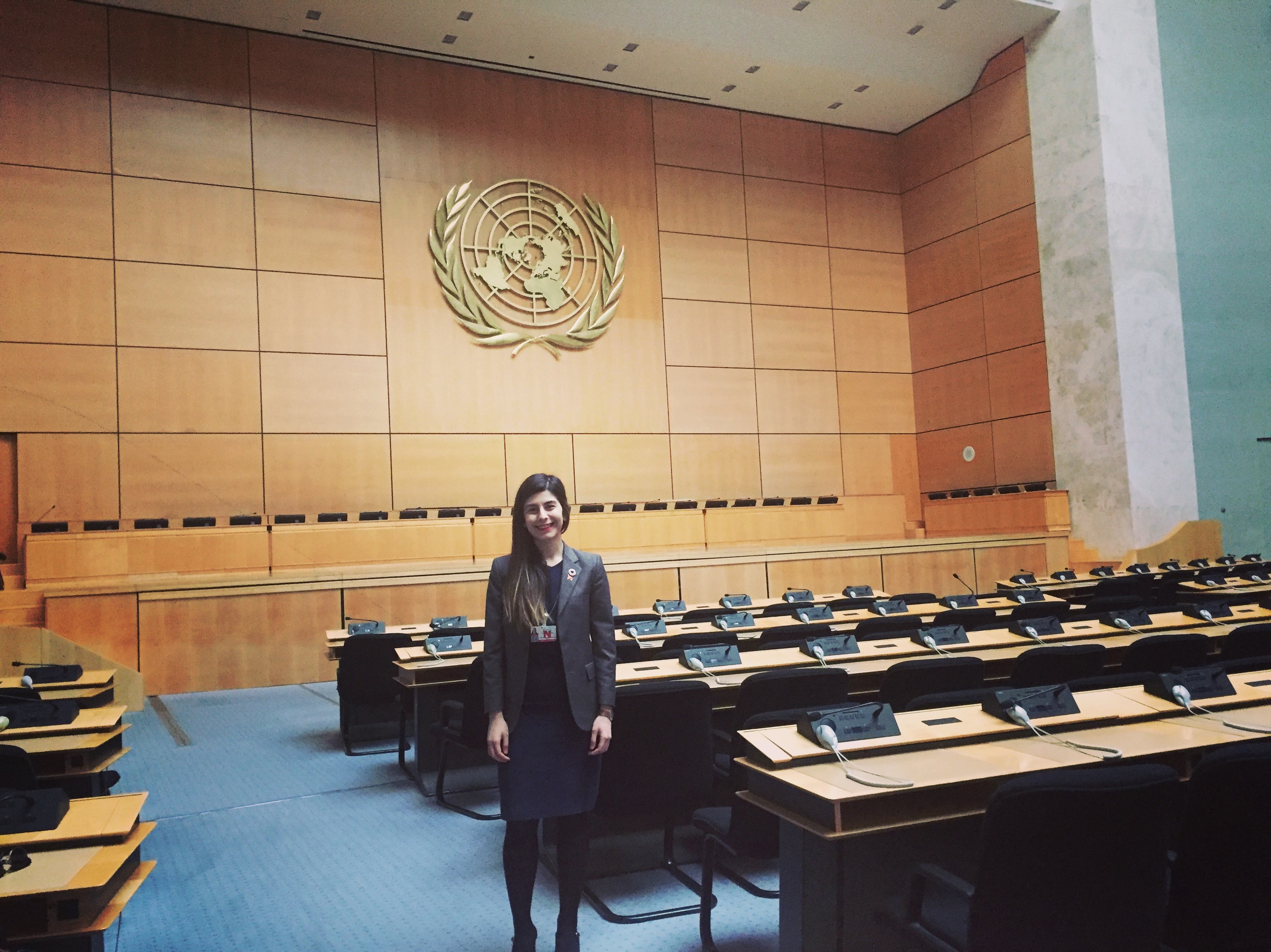 We congratulate our student Buket Altınçelep who made us proud by taking part in a high level international platform such as the UN Human Rights Council and wish her successes in her future endeavors.
You can watch the full speech of Buket Altınçelep here.