TOBB ETU Department of Political Science and International Relations Students Represented Turkey at the United Nations Global Action Festival Event
1 YEAR(S) AGO

TOBB ETU Political Science and International Relations Department students Aybüke Aydin and Buket Altınçelep took part in the UN Festival of Global Action Event as Turkish delegates.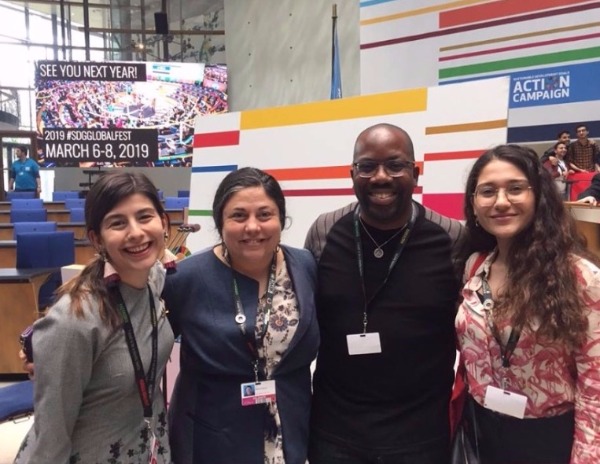 The Global Festival of Action, held in Bonn, Germany on 21-23 March, is organized to celebrate, strengthen and unite the global community that has taken action for the Sustainable Development Goals (SDG). Organized by the United Nations SDG Action Campaign with the support of the German Federal Ministry for Economic Co-operation and Development and the Ministry of Foreign Affairs of the Federal Republic of Germany, the Festival's aim is to create a global community that provides practical solutions to the challenging challenges of the world. This community is comprised of leaders, activists, representatives of the UN, academics, governments, innovators, global organizations and media representatives from all over the world.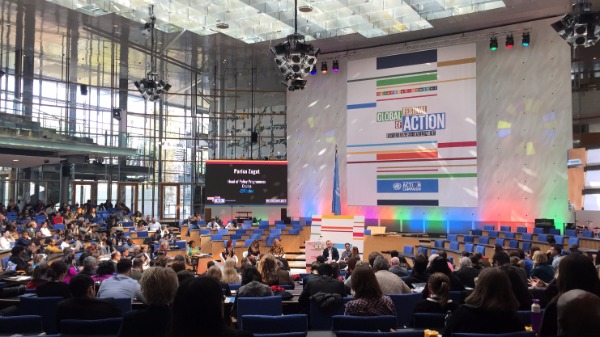 There are also interactive sessions, high-level panels and hands-on workshops that take place at the event for three days. The festival hosts the UN Virtual Reality and Innovation Fair, the film exhibition, social events on the Rhine, demo sessions and live music performances. With these experiences, the festival creates an opportunity for participants to exchange, learn and work together.
In the festival's youth panel, the activities of the SDSN-Academy Club, an active student organization in our school, were highlighted and our representatives were recognized.
You can find detailed information about the event in Buket Altınçelep's blog in SDSNYOUTH.
We congratulate our students and wish them continued success.