UK Ambassador Chilcott was at TOBB ETU for "Diplomacy and Peace Seminars"!
1 YEAR(S) AGO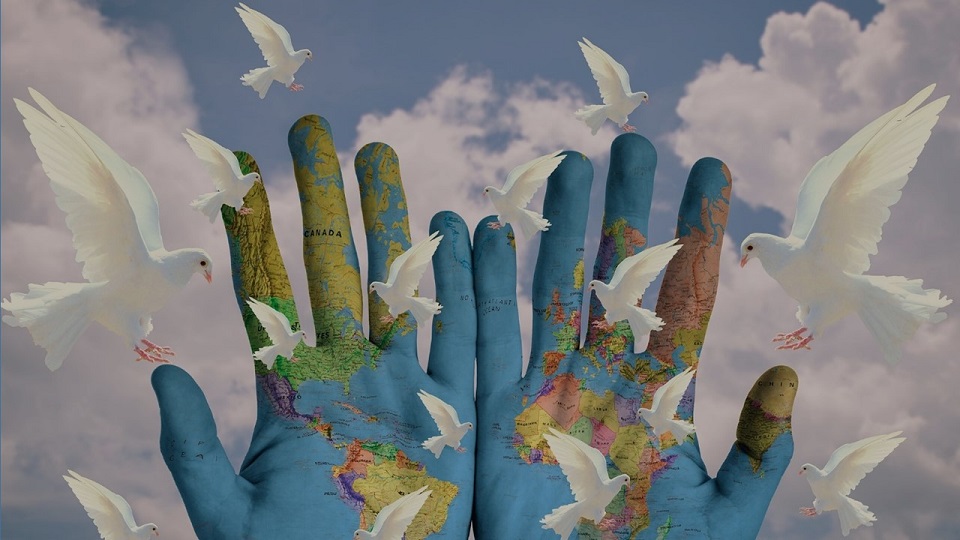 UK Ambassador Dominick Chilcott was at TOBB ETÜ on 9 January 2019 within the scope of "Diplomacy and Peace Seminars "organized by TOBB ETU Department of Political Science and International Relations. The seminar was entitiled "United Kingdom - Turkey Relations after Brexit Referandum". Ambassador Chilcott also answered students' questions regarding the same topic.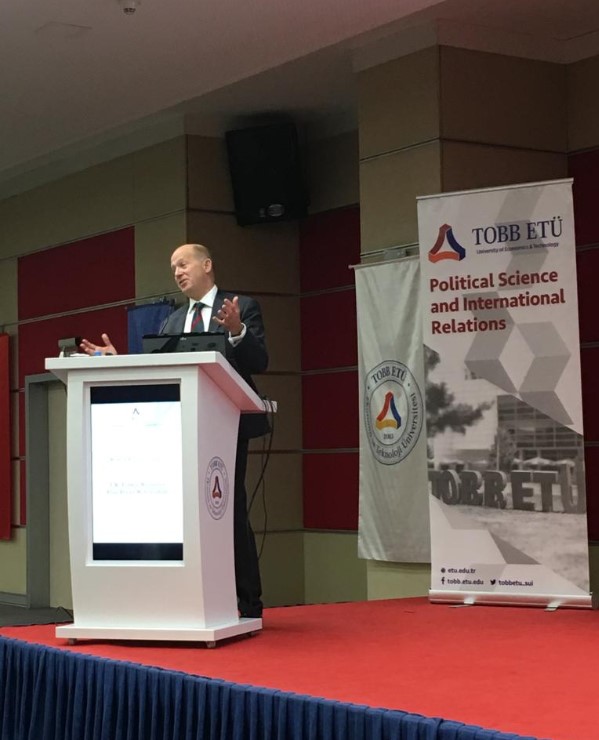 Ambassador Dominick Chilcott stated that Brexit process which is a priority topic for United Kingdom's government is also a key subject for Turkey.
The ambassador, noted that United Kingdom is playing a leading role on a global scale as a member of the UN Security Council, NATO, G7, G20 and Commonwealth underlining that this role to be continued.
Mr. Chilcott stated that the relations between Turkey and the United Kingdom has become significantly more important than it was in the past and emphasized that the partnership between two countries create a more secure and prosperous environment.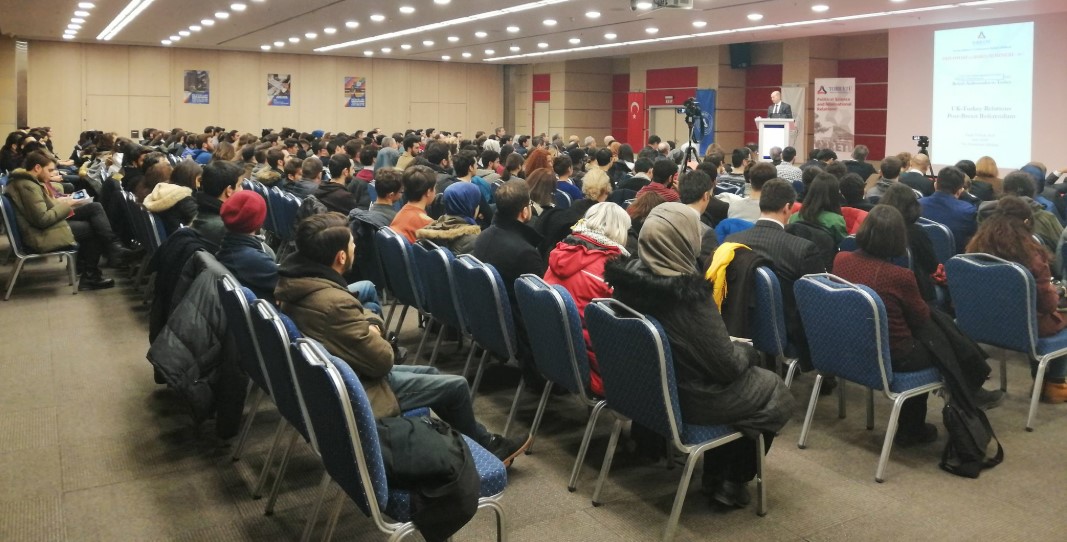 Mr. Ambassador also underlined that as a partner country, Turkey has a lot to offer to United Kingdom and Brexit process may also be beneficial to accelarate UK-Turkey parthership as well as creating new opportunities.
You can access the entire speech here.